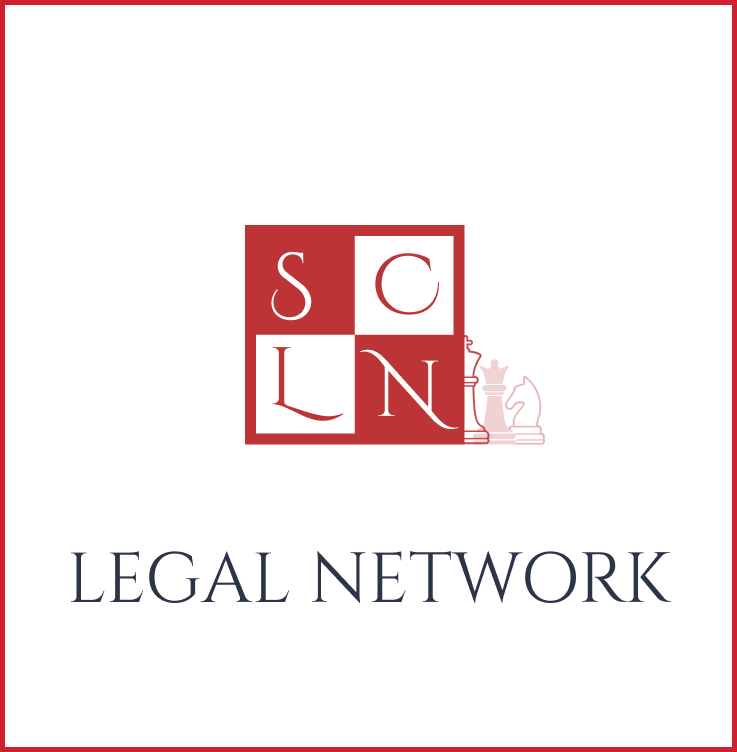 SCLN Legal Network
Monteral Office
Monteral Office
Founded in 1991, our law firm in Montreal stands out today for its wide range of targeted and diversified legal services. Since then, our team of lawyers became a key player in the Montreal landscape, capable of helping its clientele consisting of both businesses and individuals.
Whatever the mandate, our overall objective remains the same: to assist our clients in a customized and efficient manner. Our ability to listen, our solid expertise and our constant availability now forge the signature of our firm.
Our office in Montreal constitutes the base of the operations for our clients' foreign investments, in particular in North America, thanks to a Team of Italian and Canadian professionals who operate in the territory. Thus, SCLN
Legal Network is able to provide assistance to companies during the whole process, be it for export reasons, to internationalize the company or to participate in international tenders.
1010 Sherbrooke Ouest, Bureau 2200, Montréal, Québec, H3A 2R7